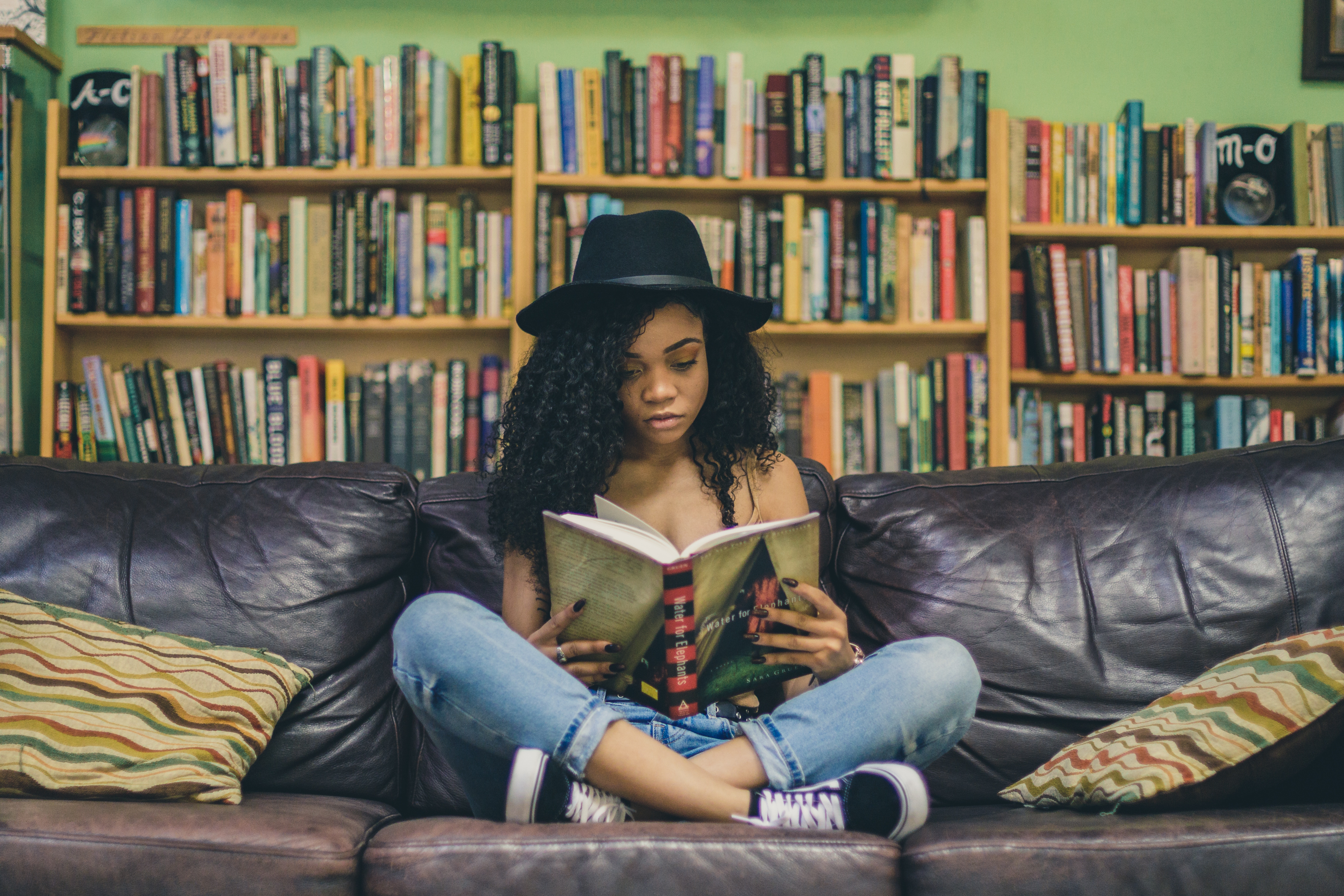 Just prior to the Fall of 2019, Growing Leaders plans to release a new book on Generation Z. It will be different than other books published on this new population of 21st century kids. It will primarily focus on solutions. I want to add to the conversation with answers, not just more data. In fact, the book's working title is:
Generation Z: What Do We Do Now?
How to Lead, Teach, Coach and Parent Today's Youngest Population
What This Book Attempts to Accomplish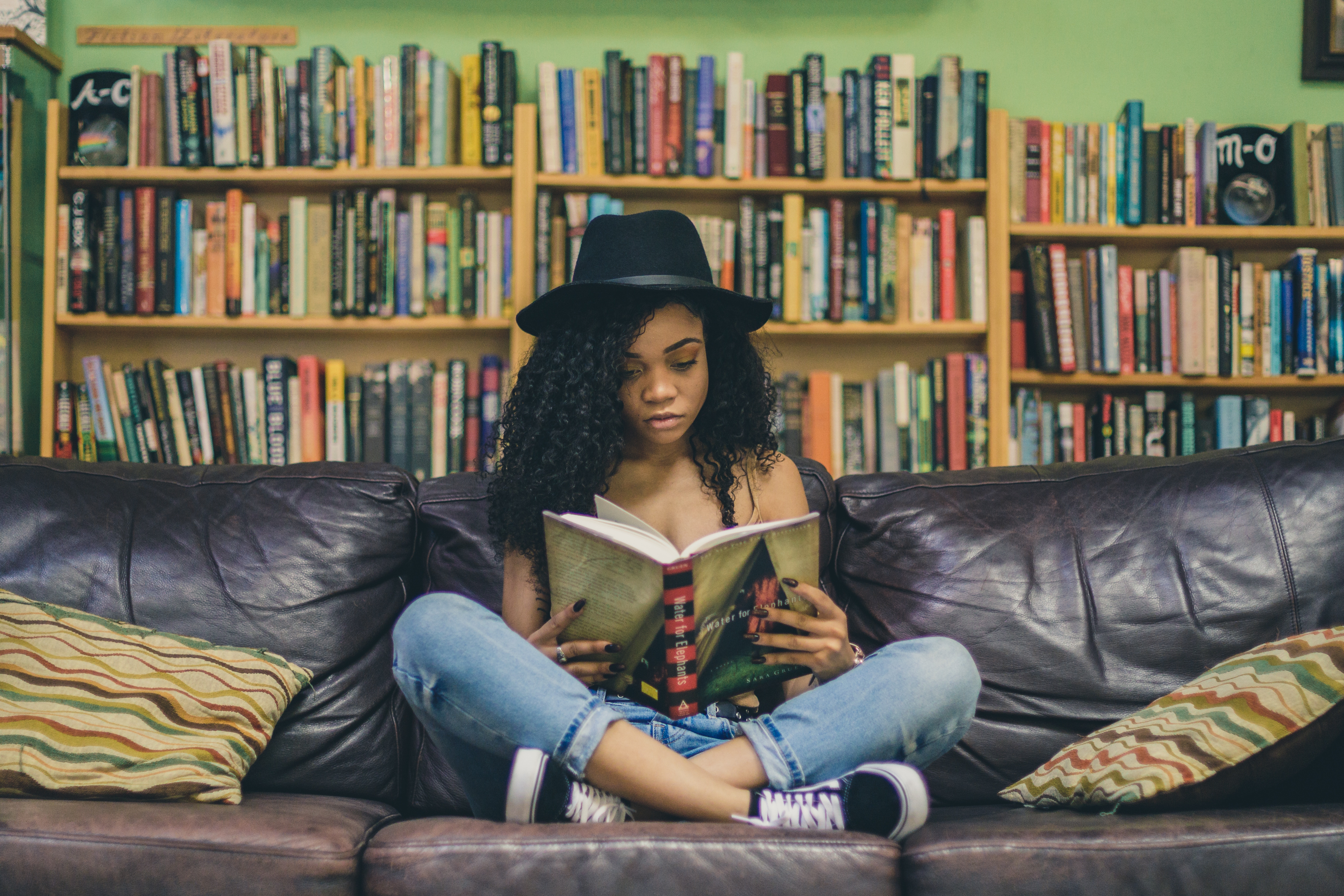 This book will encourage you to consider the challenges that Generation Z faces-challenges that are unlike past generations. How will we respond to the research? What are the best action steps we can take to equip them for the future? How do we lead from a place of belief and high expectations?
Over the course of this book, I'll outline nine of the most significant challenges facing children, teens and young adults today, focusing on the issues brought on by:
Social media
Parenting styles
Artificial intelligence
Student performance cultures
On-demand lifestyles
Portable devices
Now here's the good news that makes this book different. As I mentioned above, in addition to the data, we will offer research-based solutions to these challenges, answers you can utilize in your home, your classroom, your athletic field, your youth group or your workplace. The current realities today's young people face have both an upside and a downside to them, many of which adults have not had to analyze or address in the past.
Our goal is to furnish the tools for you to offer life-giving leadership.
Could You Help with Ideas?
I'd like to crowd source the best ideas from people like you who lead students today. Could you send me any creative idea you've used at home, in a classroom, athletic field, or a workplace that have engaged students and equipped them to grow?
How have you helped them take appropriate risks?
How have you liberated them from their phones?
How have you enabled them to become resourceful?
How have you inspired them to gain experience?
How have you taught them and engaged them?
How have you equipped them to focus on top priorities?
How have you empowered them to take ownership of their growth?
You can comment below, tweet, or post on Facebook any ideas-and if I use them, I'll cite you as a source for the book. I am very excited about this helpful resource involving the best minds around the world…like yours.
- Tim
---
Order Now: Marching Off the Map
Inspire Students to Navigate a Brand New World
Leading today's students often feels like being in a new country with old maps that don't work. Understanding and connecting with the generation in this land is often times frustrating and draining. We need new strategies on how to march off our old maps and create new ones.
From decades of research and hands-on experience, Dr. Tim Elmore and Andrew McPeak collate their conclusions into one resource that helps adults:
Inspire students to own their education and their future

Lead students from an attitude of apathy to one of passion through metacognition

Enable students to push back from the constant digital distractions and practice mindfulness

Raise kids who make healthy progress, both emotionally and mentally, through their teenage years

Give students the tools to handle the complexities of an ever-changing world

Understand and practically apply the latest research on Generation Z
The post One Way You Can Help with My Next Book appeared first on Growing Leaders.